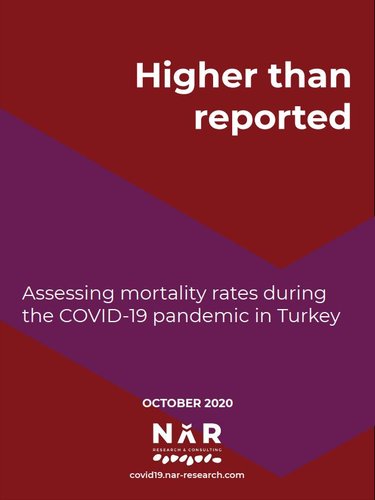 Higher than reported. Assessing mortality rates in Turkey
Excess mortality has become a very useful tool to assess the real death toll of the COVID-19 pandemic. In this report we analyze the data of the Death Registers of twelve Turkish provinces, including Istanbul, the most populated one and the worst affected by this novel coronavirus. We conclude that the real death toll could be as high as twice the official number as most deaths during the second wave (July-September) went unreported.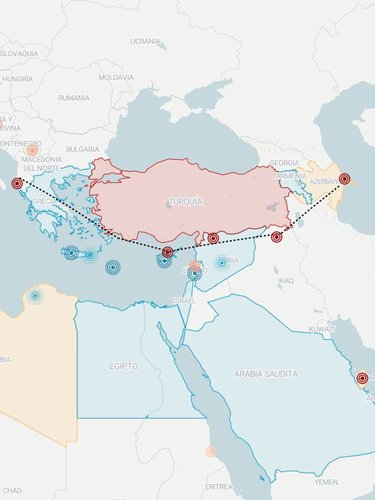 Turkey wants to expand its influence from Africa to the Indian Ocean
In the last few years, Turkey has embarked on a foreign policy aimed at expanding its influence beyond its traditional sphere and conform a security arc from the Maghreb-Sahel to the Indian Ocean. The country considers this a containment policy against its rivals in the region, namely France and the United Arab Emirates.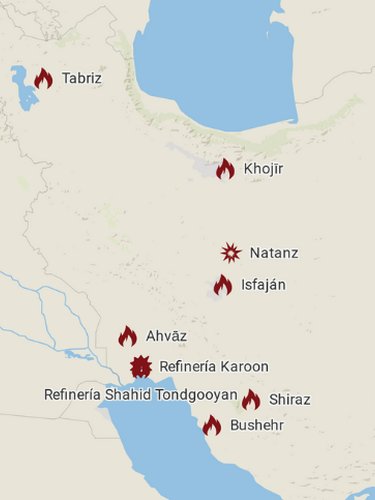 Map of the recent wave of incidents of unknown origin in Iran
There are suspicions that at least some of them are the result of sabotage. The Iranian government officially labels them as accidents or is not revealing their causes.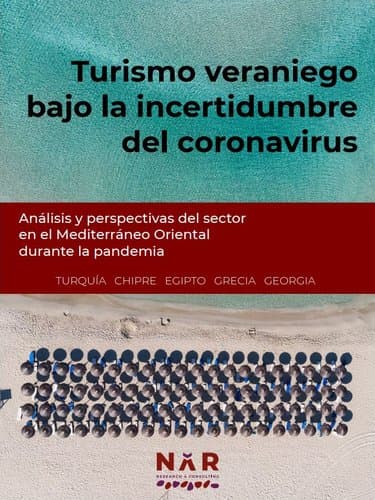 Summer tourism under coronavirus uncertainty
In this report, our experts analyse the forecast and perspectives of the tourist sector of five traditional and emerging markets in the Eastern Mediterranean. The document explains the strategy of each country (Turkey, Greece, Cyprus, Egypt and Georgia) to address the COVID-19 epidemic, the measures that have been successful and the risks involved, as well as their plans for the upcoming arrival of tourists in the coming months.